BNP Paribas MultiAsset Diversified 5 Index
(The first actively managed index for IUL crediting.)
Rules-Based Index
Diversified Range of Asset Classes Across
Geographic Regions- Commodities, US, Europe and Japan
Dynamic Allocations
Daily Volatility Control
170% and 205% (uncapped) participation rates!
To tie all of the points above together, please watch the short video below.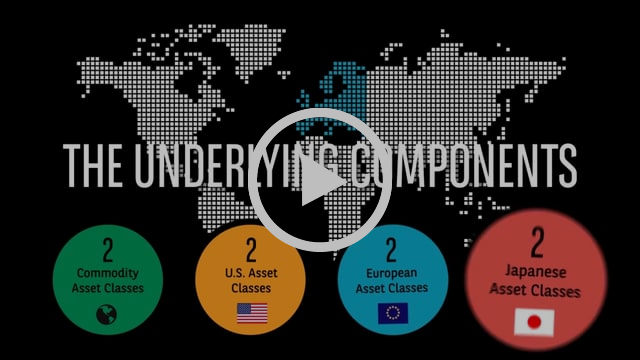 Call us t
oday at 800-842-9124 for more information!